airplay
LIVE & REPLAY
The studio works with your live and replays contents.
share
FAST
Publish your new content directly on your media platforms.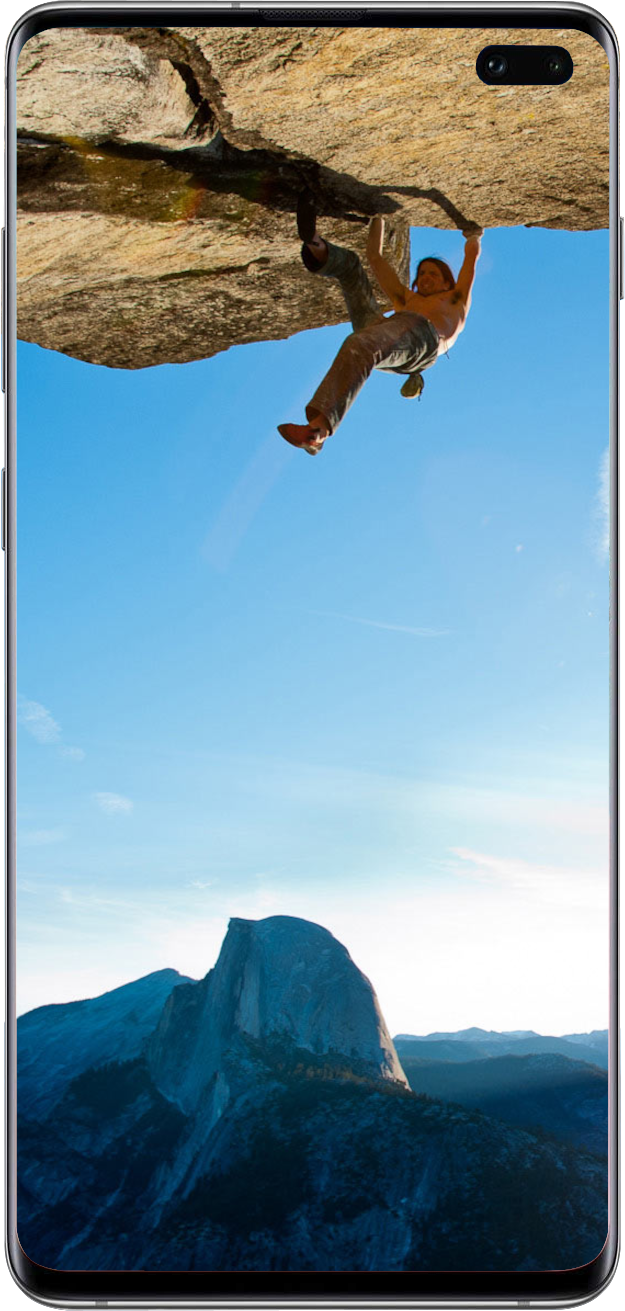 image
CREATIVE
Enrich your newly created content with logo, intro & outro and build highlights very simply.
flash_on
AUTOMATIC
Trim your clips automatically from the tags.
C O N C E P T
Clips, tags and photos management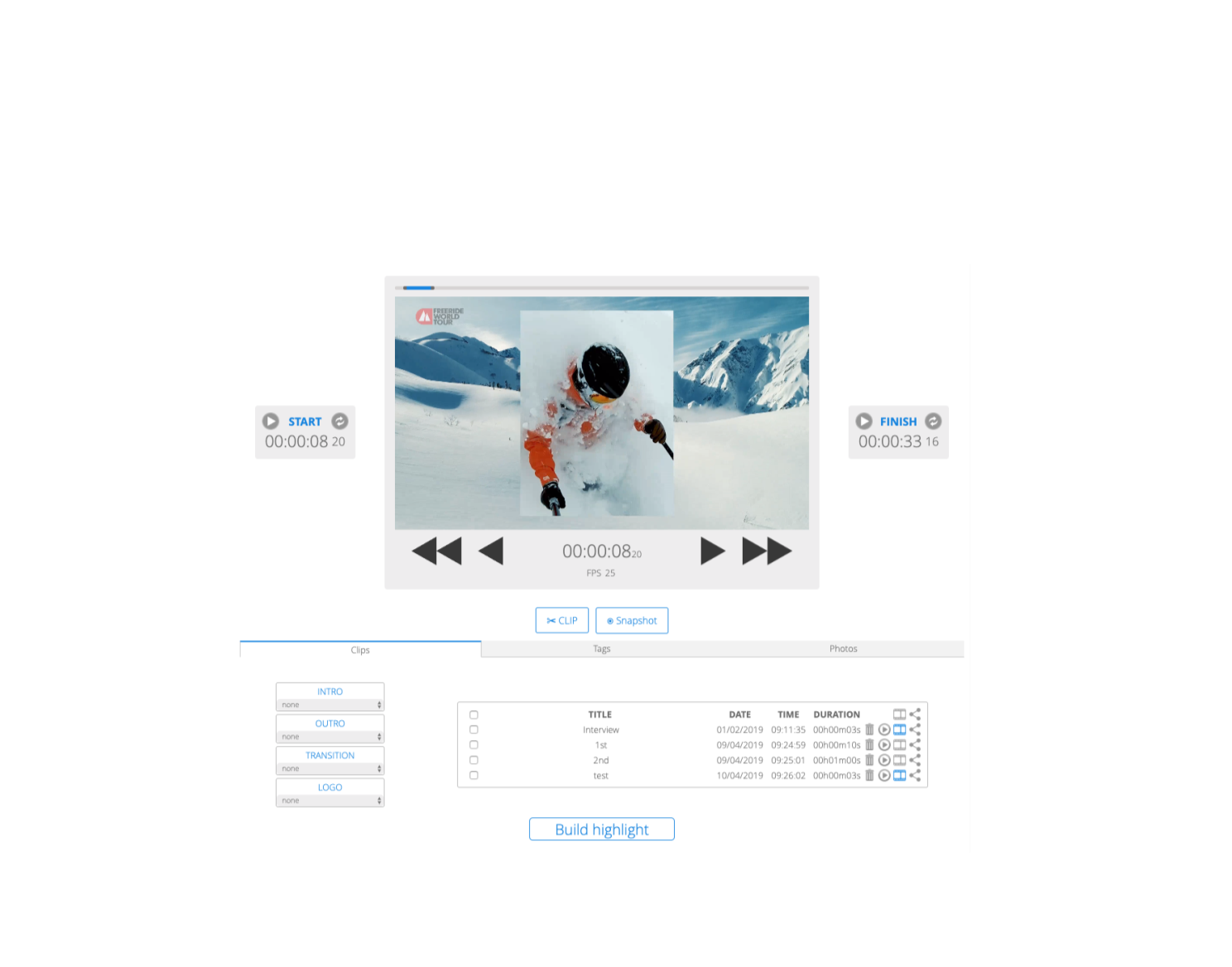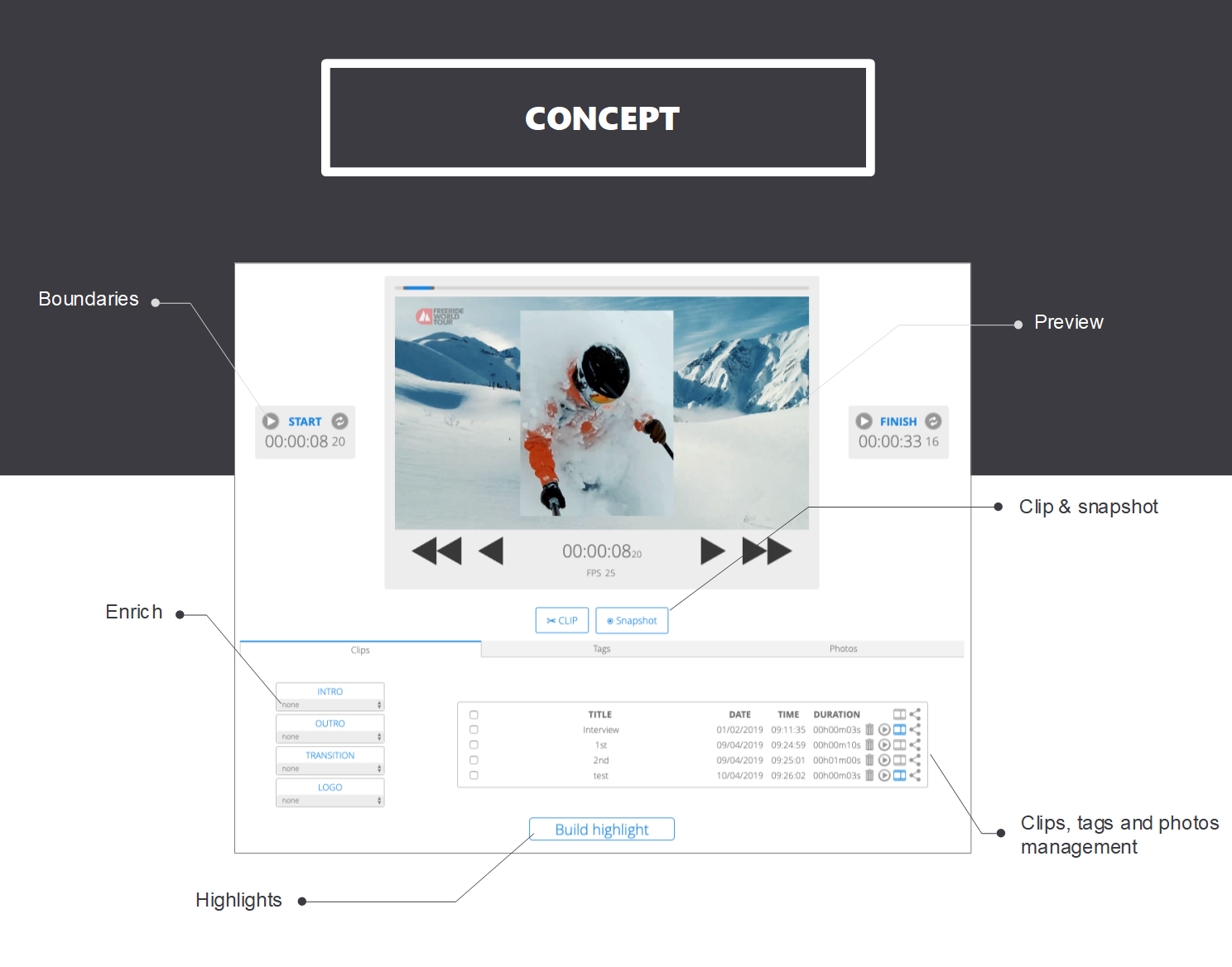 Interactives Solutions
Meta-Video designs complete, innovative, customized and interactive solutions to fit its customers needs and activities. Starting with our specific interactive player, we expand our services catalog with the goal of a high-quality video experience. The interactive suite now provides 5 solutions: the interactive player, the media library, the multicast streaming system, the video studio and the sport performance expertise. With a solid experience of live events, our system offers a reliable and simple user experience and professional tool, for the day to day work as well as in the strategic moments.