comment
ENGAGEMENT
Display your content in an attractive design perfectly integrated within your environment.
speed
RAPIDITY
Find easily your content thanks to the search bar.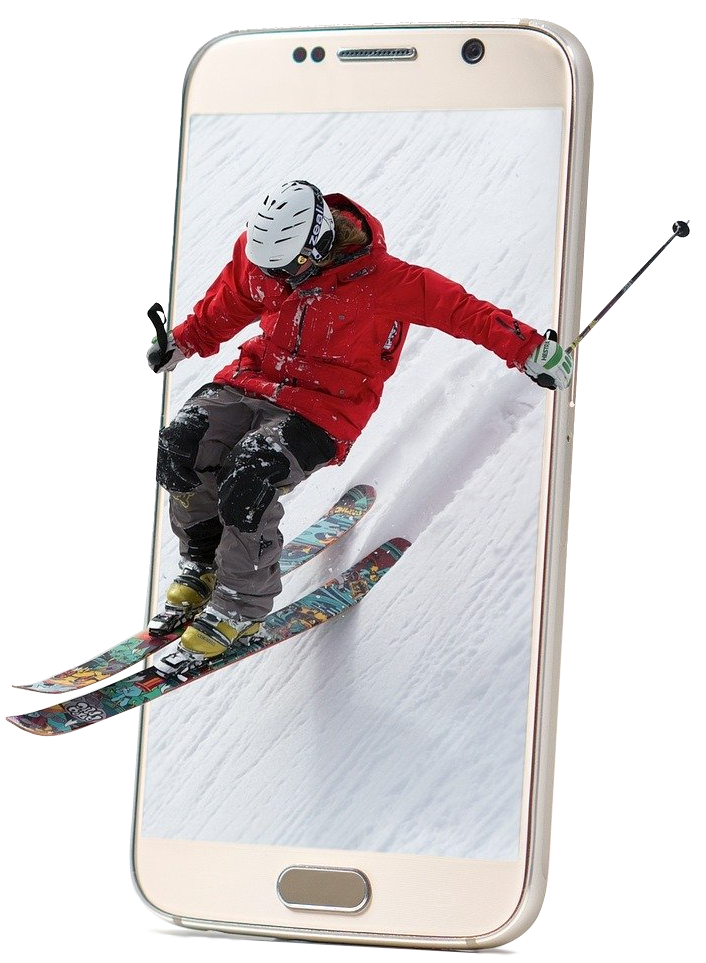 art_track
INTERACTIVITY
The interactive player is natively integrated in the media library, providing the best interactive experience.
color_lens
PERSONALISED
Choose the content you want to show and the countries in which they can be viewed.
C O N C E P T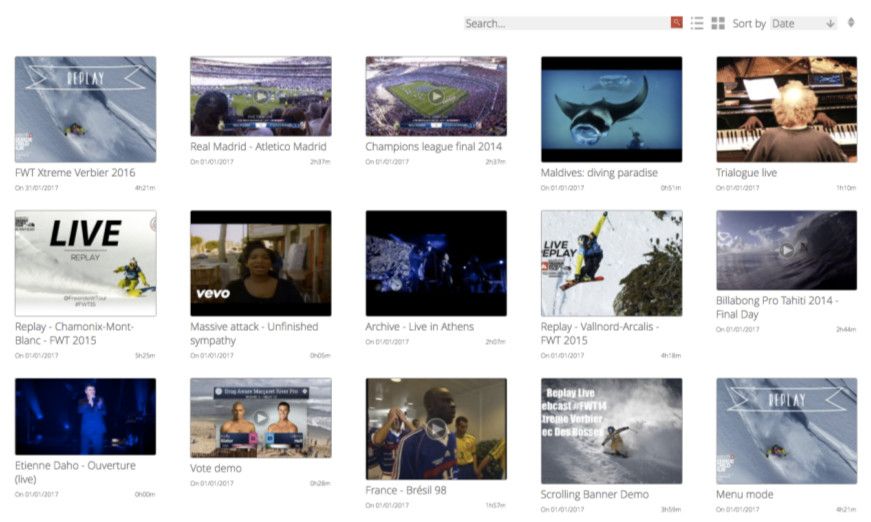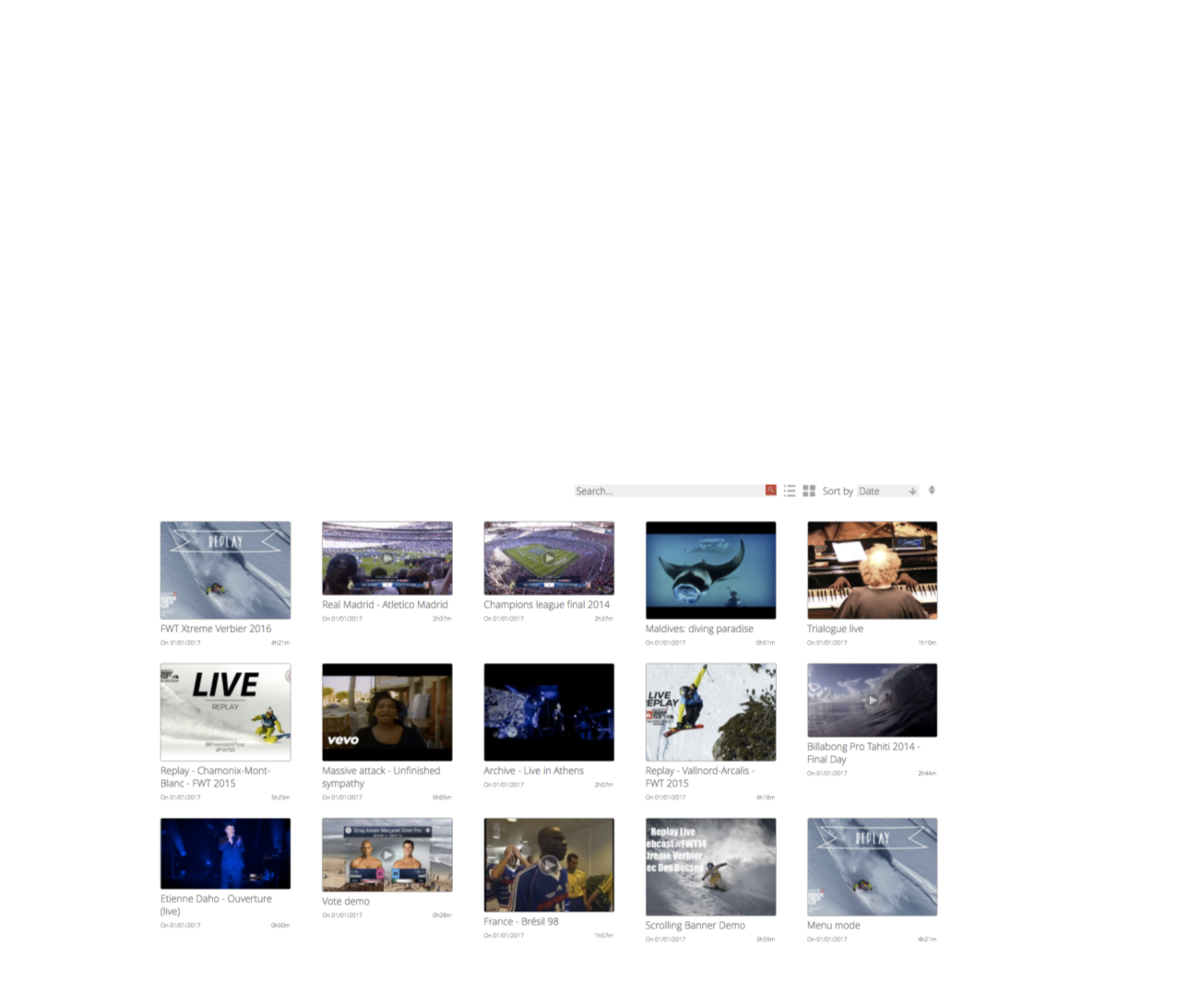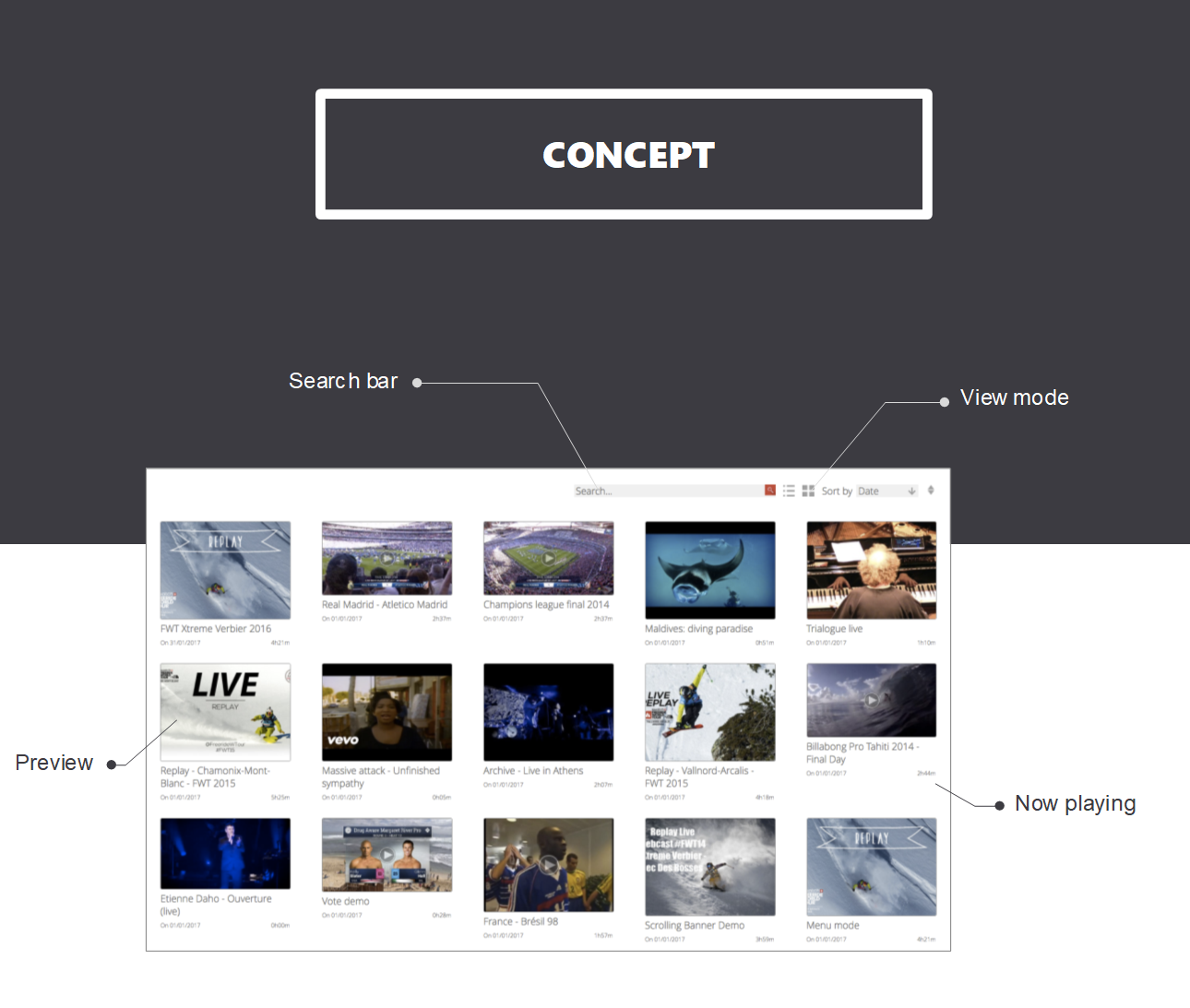 Interactives Solutions
Meta-Video designs complete, innovative, customized and interactive solutions to fit its customers needs and activities. Starting with our specific interactive player, we expand our services catalog with the goal of a high-quality video experience. The interactive suite now provides 5 solutions: the interactive player, the media library, the multicast streaming system, the video studio and the sport performance expertise. With a solid experience of live events, our system offers a reliable and simple user experience and professional tool, for the day to day work as well as in the strategic moments.