usb
POWER
Go from a limited bandwidth on site to all your media platforms with no limit.
stars
QUALITY
Keep a record of your stream in its original quality.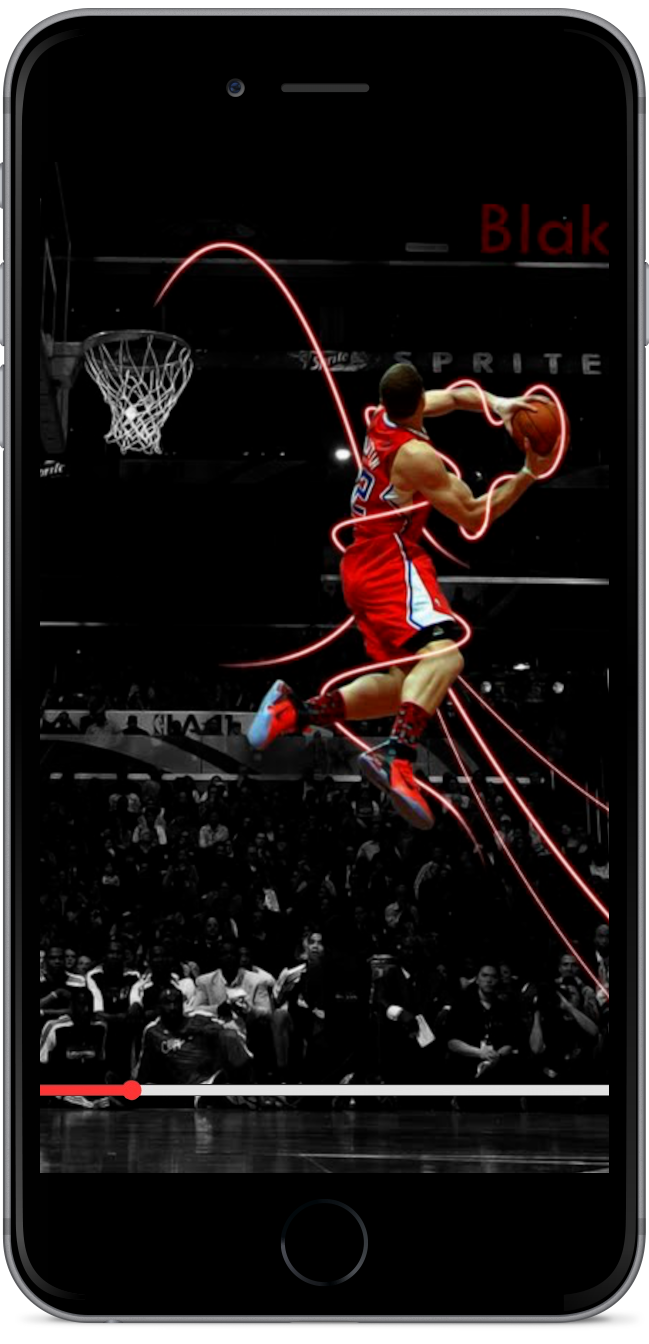 share
SPEED
Build Facebook live events instantly.
toggle_on
CONTROL
Control when you go live on all you media platforms from a single place.
C O N C E P T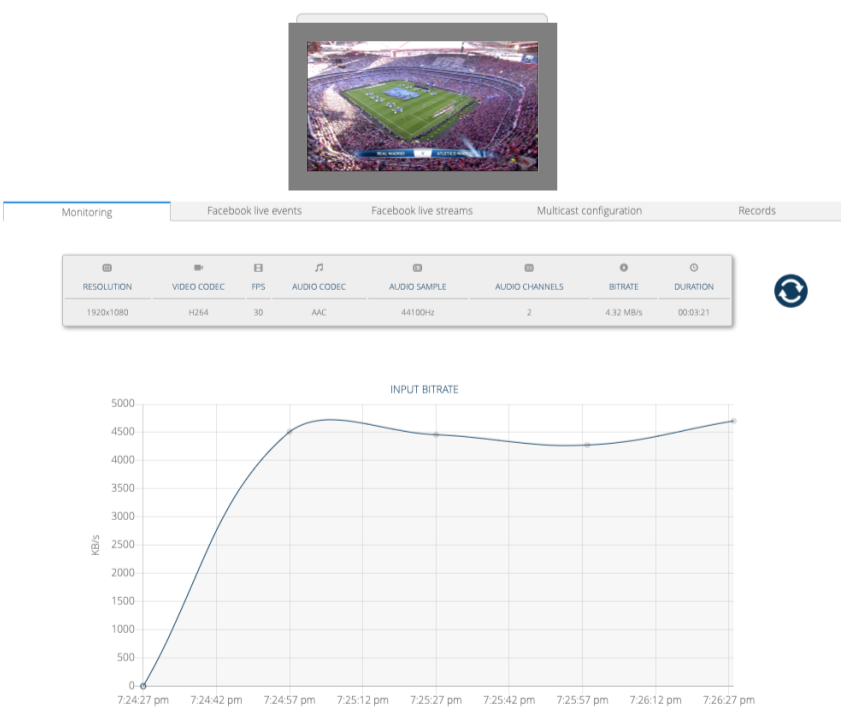 Automatic and manual records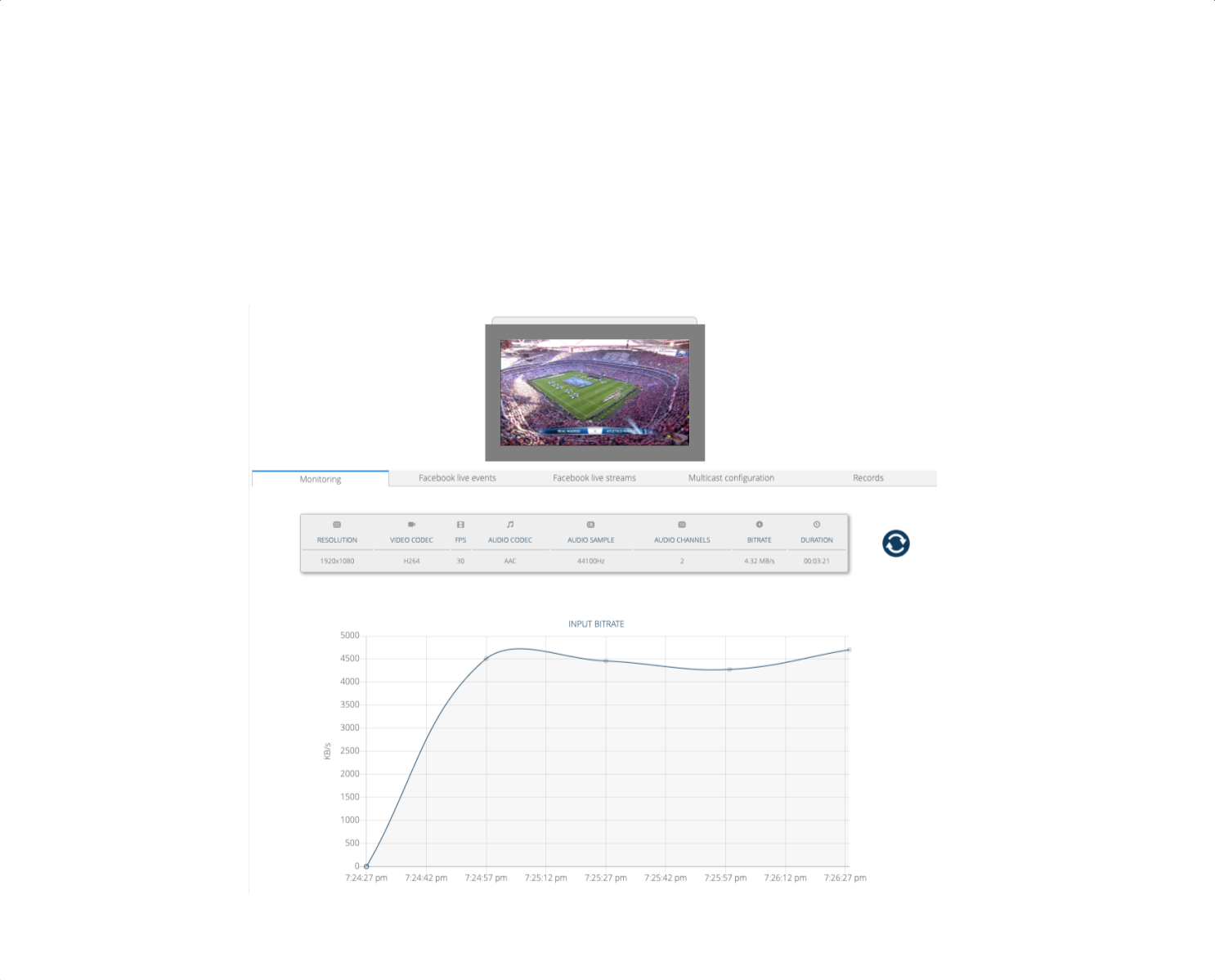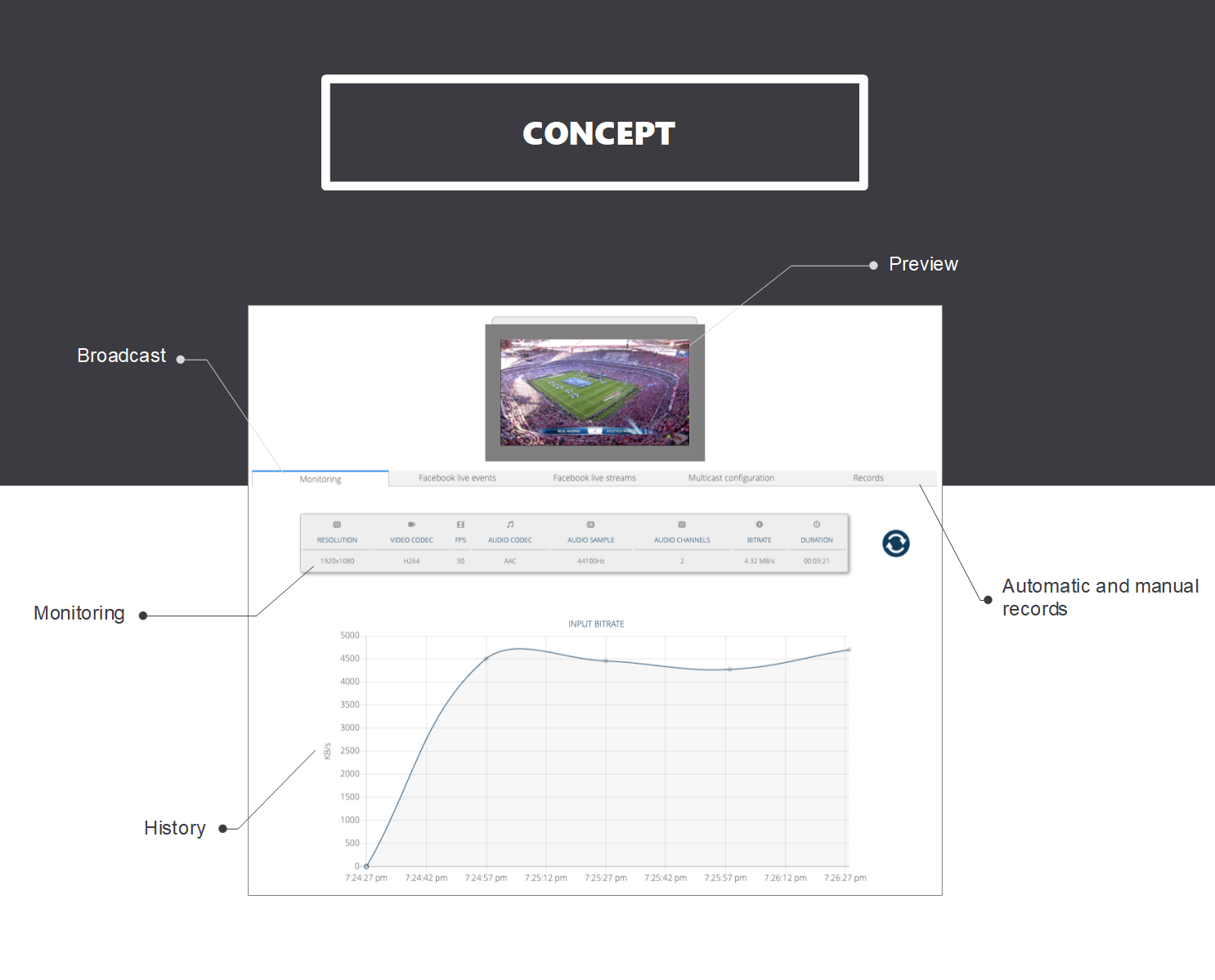 Interactives Solutions
Meta-Video designs complete, innovative, customized and interactive solutions to fit its customers needs and activities. Starting with our specific interactive player, we expand our services catalog with the goal of a high-quality video experience. The interactive suite now provides 5 solutions: the interactive player, the media library, the multicast streaming system, the video studio and the sport performance expertise. With a solid experience of live events, our system offers a reliable and simple user experience and professional tool, for the day to day work as well as in the strategic moments.